Croydon Lodge of Freedom. No. 5878. Ladies' Festival - 5/6 May 2017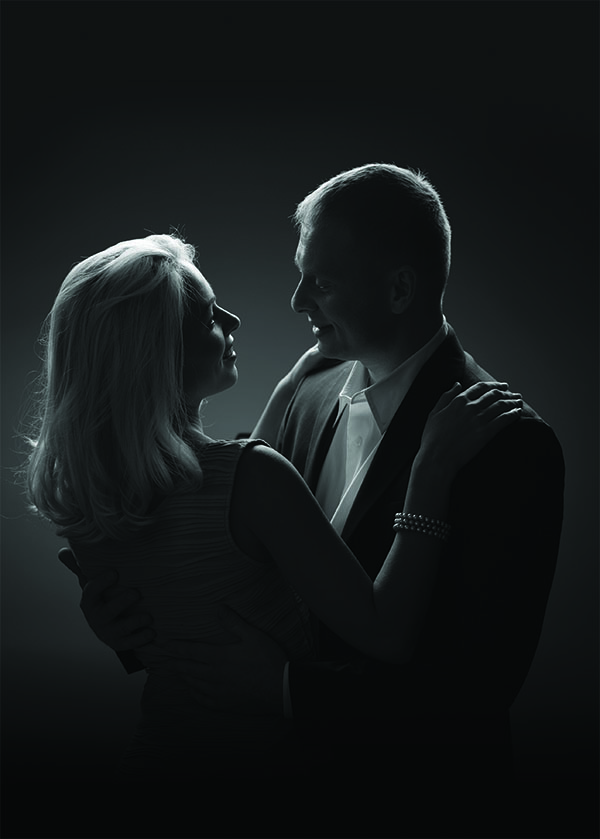 W. Bro Bob Ord welcomes you, together with your friends and family to a fun Charity Dinner & Dance weekend. However, if you just want to join us for the Saturday Gala Dinner and Dance evening or stay for only one night, rather than two, please just let us know. There will also be a Dinner Dance evening on the Friday. Come along and have a great time!

W. Bro Robert (Bob) Ord will be celebrating the end of his second term in the Chair with this weekend event. It will be held from 5th May 2017 at the Trouville Hotel, Bournemouth. There will be Fine Dining and Dancing on both Friday and Saturday nights.

For more Details Contact W. Bro Alan Brockwell on 07868657276 or email him at brocker@virginmedia.com


Dress Code; Friday night Lounge Suit/Smart attire. Saturday Gala night; DJ, Evening Gown/Cocktail Dress

Full weekend - £150.00 per person.
Saturday Only DBB - £120.00 per person.
Saturday Gala Dinner Only - £56.00 per person.
---