Master and Past Master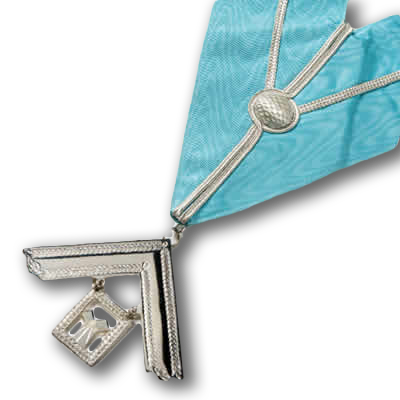 Once a year an Installation Meeting is held and a new Master is installed to effectively manage the Lodge for the following year. It is not a position conferred lightly. The path to becoming Master can take many years, an average of ten, and it will be a time of learning, charity and self improvement…and of fun and friendship.
The Master must have demonstrated commitment, loyalty and a good knowledge of Masonic ritual. He is elected by the members, and the honour is often the high point in a Masonic career as with the position comes prestige, responsibility and an enormous sense of achievement. Becoming Master signals the start of a new direction in Freemasonry, a very busy year with much happening and undoubtedly it will fly by.
In the following year he becomes the 'Past Master', with specific responsibilities to guide and mentor the new Master.
---